SEASONAL ESSENTIALS Spring Favourites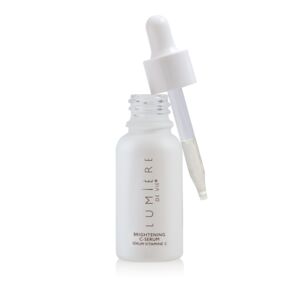 Lumière de Vie® Brightening C-Serum
Lumiere de Vie Brightening C-Serum delivers a healthy dose of Vitamin C to the skin to help brighten and give a youthful-looking complexion.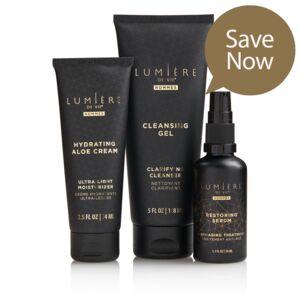 Lumière de Vie® Hommes Skincare Value Kit
This easy-to-follow skincare regimen includes a cleanser, anti-ageing treatment, and moisturiser to restore, hydrate and balance your complexion for a healthier skin tone.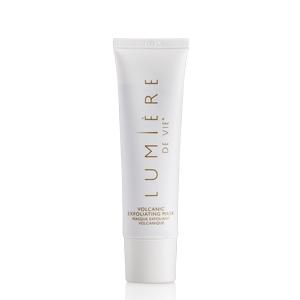 Lumière de Vie Volcanic Exfoliating Mask
Detoxify and improve skin's radiance with AHA complex and the natural oil-absorbing power of kaolin and bentonite clays. This mask creates a detoxifying/exfoliating action that leaves skin glowing and revitalised.
Discover the powerful ways you can transform your skin with Lumière de Vie
Discover Now
Lumière de Vie A new generation of skincare
Gifts for Him
HOMMES SKINCARE FOR THE MODERN MAN
Lumière de Vie Hommes Elevated Skincare for Men