Luxurious Skincare with Lumière de Vie
This Season's Hottest Items New Products for Hydrated & Healthy Skin
Quench Thirsty Winter Skin Skincare for the Body
Powerful Formulas & Unbelievable Results Skincare for the Face
DISCOVER HOW YOU CAN TRANSFORM YOUR SKIN
HOMMES Skincare For the Modern Day Man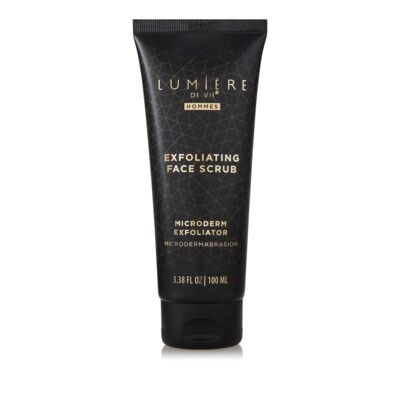 Lumière de Vie® Hommes Exfoliating Face Scrub - Single Tube (3.3 fl. oz./100 ml)
Buff your way to a revitalised complexion with the Lumiere de Vie® Hommes Exfoliating Face Scrub. This energising scrub deep cleanses, revealing skin that feels refreshed and smooth to the touch.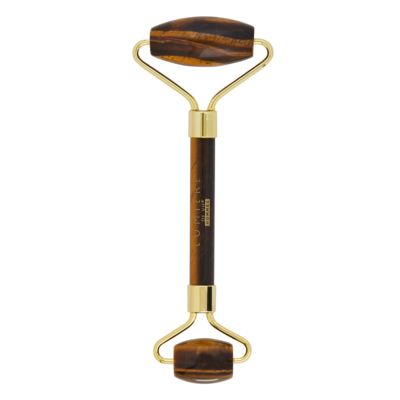 Lumière de Vie® Hommes Tiger's Eye Roller - Includes one roller
Elevate your skincare routine with the soothing properties of tiger's eye. Promoting mental clarity and protection, this dual-sided tool can be used throughout all areas of face and neck to maximise your daily regimen.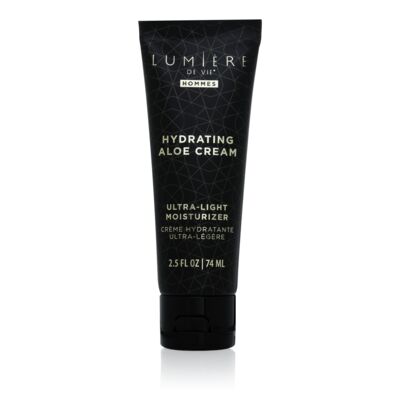 Lumière de Vie® Hommes Hydrating Aloe Cream - Single Tube (2.5 fl. oz./74 ml)
Smooth even the toughest skin with this ultra-light hydrating cream. Formulated to deeply moisturise and help maintain elasticity, the aloe cream reduces the appearance of redness while hyaluronic acid improves dry skin.
Lumière de Vie Hommes Elevated Skincare for Men