NEW HAND & BODY CRÈME
Saturate skin for long-lasting hydration with Lumière de Vie® Intensive Hand & Body Crème. Nutrient-rich ingredients, including shea butter, coconut oil and sunflower seed oil, help break the cycle of dryness and dehydration to give skin a new softness and suppleness.
Shop Now
New from Lumière de Vie
Lumière de Vie® After Sun Glow & Renew
This soothing potion melts into skin to help protect, firm and refresh. Other skin loving ingredients help to smooth skin while extending and improving your tan.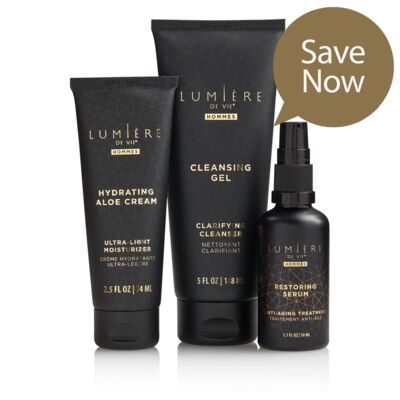 Lumière de Vie® Hommes Skincare Value Kit
This easy-to-follow skincare regimen includes a cleanser, anti-ageing treatment, and moisturiser to restore, hydrate and balance your complexion for a healthier skin tone.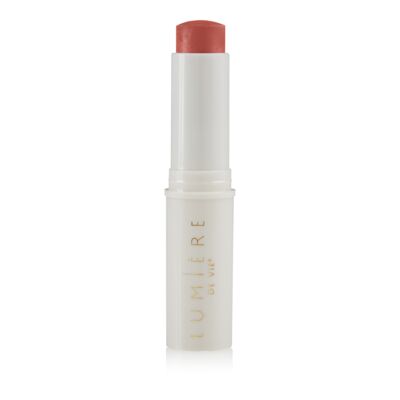 Lumière de Vie® Lumi-Stick
Get the irresistible luminosity of a beach-kissed glow with the Lumiere de Vie Lumi-Stick. Packed with skin nourishing ingredients, these all-over sticks condition and hydrate while adding gorgeous, subtle colour to your skin.
Discover the powerful ways you can transform your skin with Lumière de Vie
Lumière de Vie A new generation of skincare
HOMMES SKINCARE
FOR THE MODERN MAN
Lumière de Vie Hommes Elevated Skincare for Men