Luxurious Gifting with Lumière de Vie
This Season's Hottest Gifts New Products for Hydrated & Healthy Skin
Quench Thirsty Winter Skin Skincare for the Body
Powerful Formulas & Unbelievable Results Skincare for the Face
DISCOVER HOW YOU CAN TRANSFORM YOUR SKIN
HOMMES Skincare For the Modern Day Man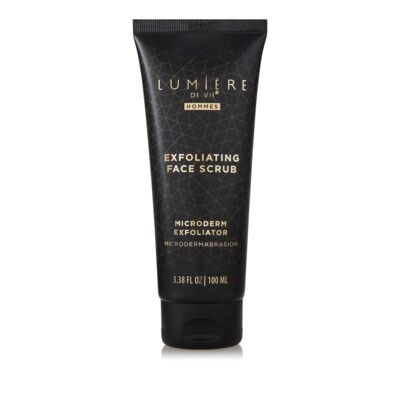 Lumière de Vie® Hommes Exfoliating Face Scrub - Single Tube (3.3 fl. oz./100 ml)
Buff your way to a revitalised complexion with the Lumiere de Vie® Hommes Exfoliating Face Scrub. This energising scrub deep cleanses, revealing skin that feels refreshed and smooth to the touch.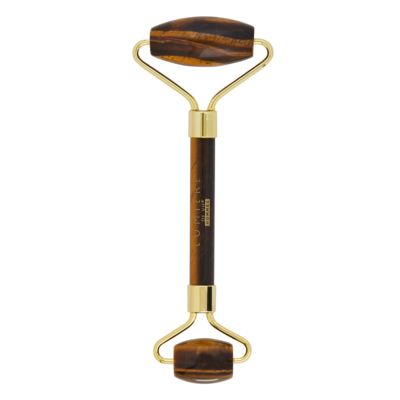 Lumière de Vie® Hommes Tiger's Eye Roller - Includes one roller
Elevate your skincare routine with the soothing properties of tiger's eye. Promoting mental clarity and protection, this dual-sided tool can be used throughout all areas of face and neck to maximise your daily regimen.
Lumière de Vie Hommes Elevated Skincare for Men